Hai !
Dah bersawang betul betul blog saya ni~
Biasalah, mood lari, segala perbuatan pon serba tak kena ~ Walau dah duduk depan lappy, still tak menaip habisss...haihh ! Hmmm~
Dah rasa tenang sikit, nak start balik tu memang take time wooo~
PLEASE, GIVE ME SOME SPIRITS ! Kasik semngat kepada seorang Nona, pleasee ~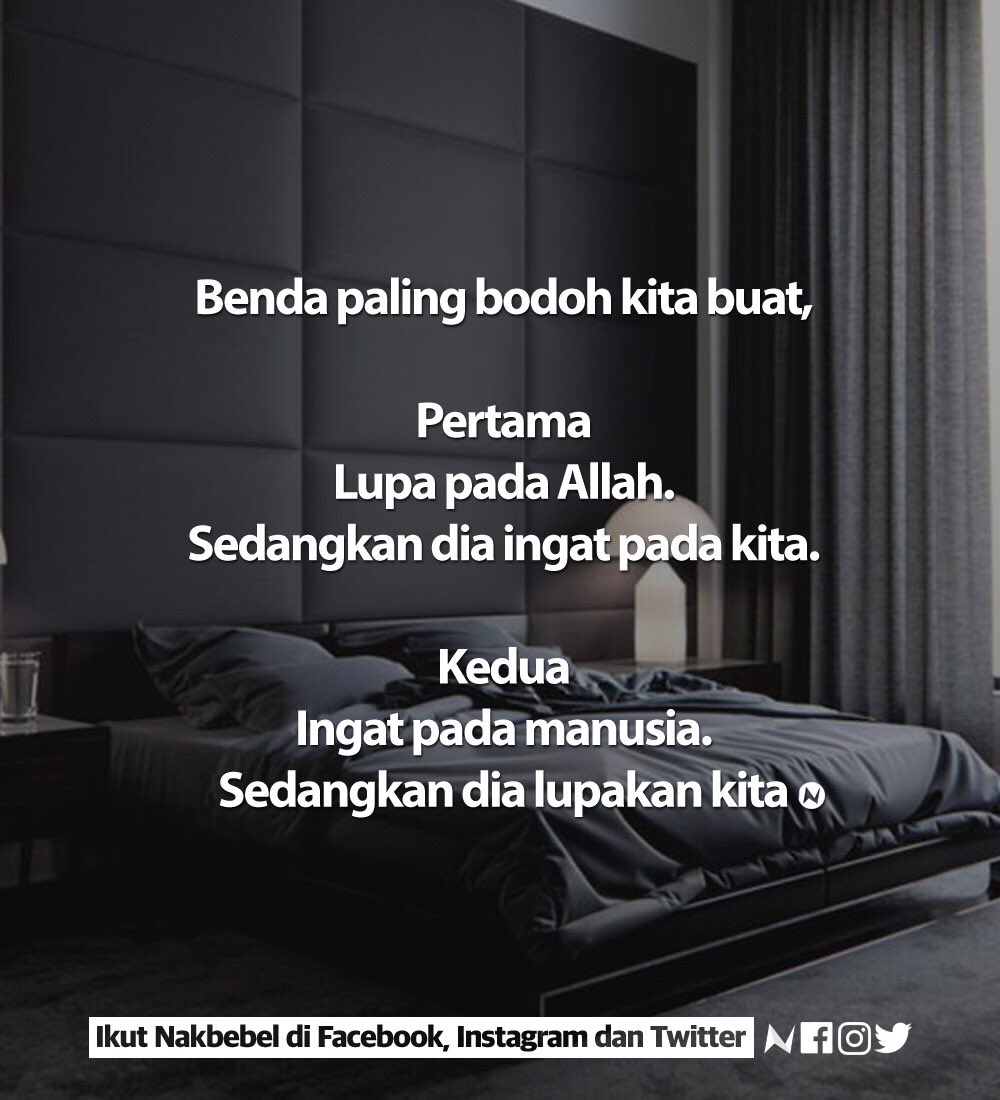 Sebagai nak boost balik mood tu, i kena post beberapa ayat la camnii.. huhu~ Kusimpann, hadam sendiri..............banyak lagi benda nak buat tau ! Ada beberapa review kena siapkan,, haish ! Nona have to
MOVE ON !
Pray for Nona, give me strength, kasik sikit semangat !